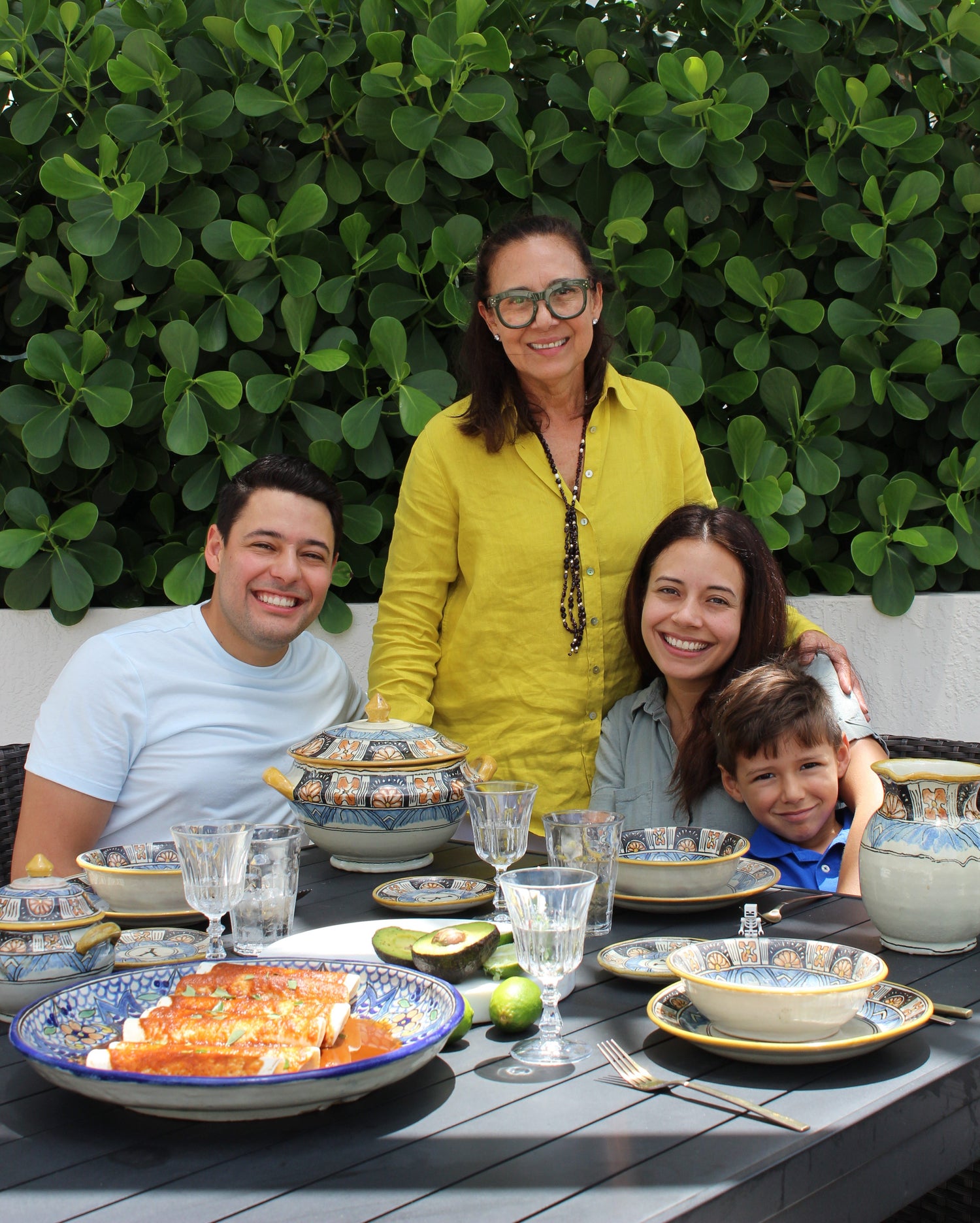 Embark on a Culinary Journey with Saucy Lips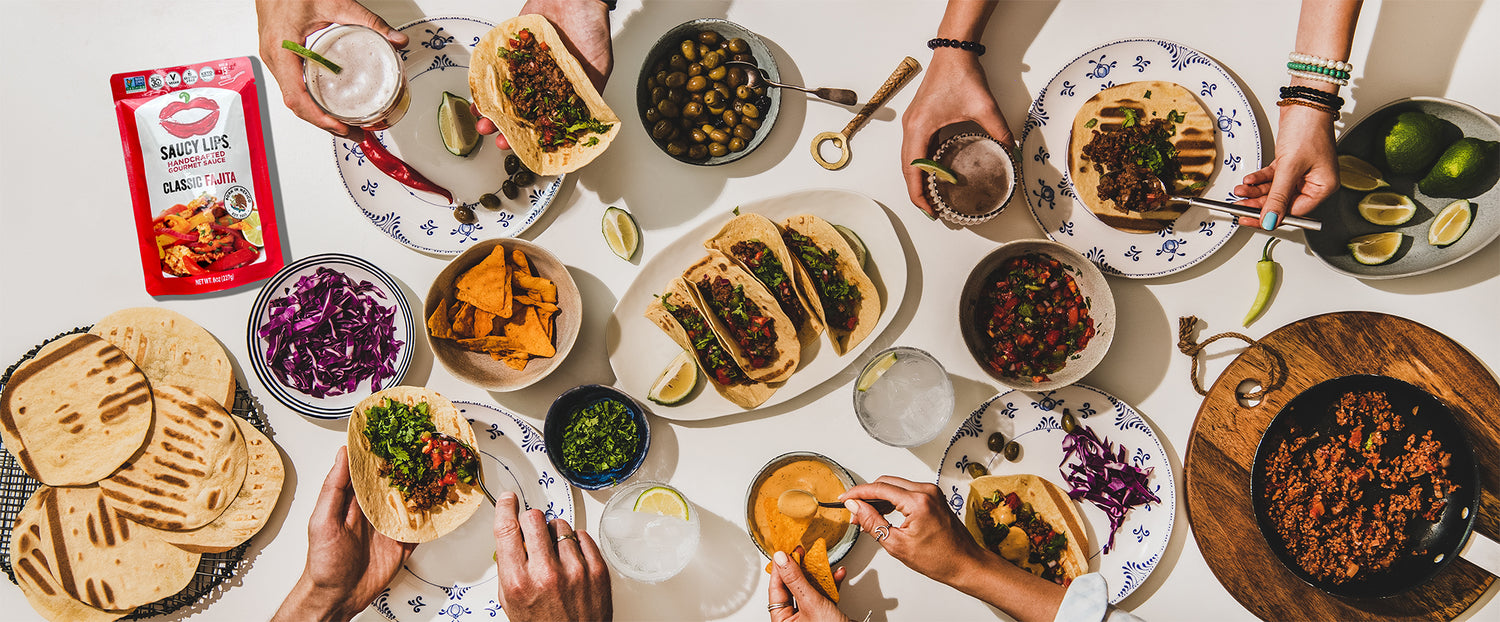 Our Story: From the Heart of Mexico to Your Table
Welcome to Saucy Lips, where every sauce is a story, a tradition, and a taste of Mexico. Our journey began in the aromatic kitchens of Mérida, Yucatán, Mexico, where our mother, a true culinary innovator, crafted sauces that were more than just ingredients mixed together. They were a blend of love, tradition, and a piece of our family history, always made with a focus on clean, better-for-you ingredients.

A decade after moving from Mexico to the United States, we, the Salazares family, continue to uphold and share this legacy. Saucy Lips is not just a brand; it's a celebration of our heritage, inviting you to join our flavorful journey.
Our Commitment to Authenticity and Quality
At Saucy Lips, authenticity is our cornerstone. We create our sauces using traditional Mexican recipes, blending them with the freshest ingredients sourced directly from the rich soils of Mexico. Crafted in modern, SQF-certified facilities, each pouch of our sauce is a testament to our commitment to quality and genuineness.
Why Choose Saucy Lips?
Authentic Mexican Flavors: Our sauces are rooted in traditional family recipes, bringing genuine home-cooked flavors from our family kitchen to yours.
Clean and Nutritious: We are dedicated to using clean, natural ingredients, ensuring our sauces are not only delicious but also healthy.
Versatile and Convenient: Our ready-to-use pouches make gourmet cooking effortless, allowing you to bring robust Mexican flavors to a variety of dishes in minutes.
Sustainability: Committed to minimizing waste, we use smaller, eco-friendly packaging, ensuring our products are as good for the planet as they are for your palate.
Family-Owned: Every pouch is filled with generations of culinary expertise and love, promising an authentic, heartwarming experience.
Our Vision and Future
As we continue to grow, our vision remains focused on bringing the rich, hearty flavors of our Mexican heritage to tables worldwide. We are constantly innovating, developing new sauce flavor profiles, and expanding into new categories like salsas, dips, and frozen meals.
Join us on this vibrant culinary adventure with Saucy Lips, where every drop of sauce is a celebration of flavor, family, and tradition.
SHOP NOW
We love hearing from our customers and partners. For inquiries, collaborations, or just to share your Saucy Lips experience, reach out to us here: